DIY Halloween Projects Will Give Your Guests A Fright
Halloween is a great time for decorating. Many people spend days, not to mention a small fortune, making their homes look scary and fun. The truth is that you don't really have to spend a fortune on Halloween decor.You can actually make some great pieces to display for the holiday. Because its fall, the colors are great for the period between Halloween and Thanksgiving so many of these DIY projects can carry you through until the Christmas decorating season.
Halloween garage door silhouette made out of old campaign signs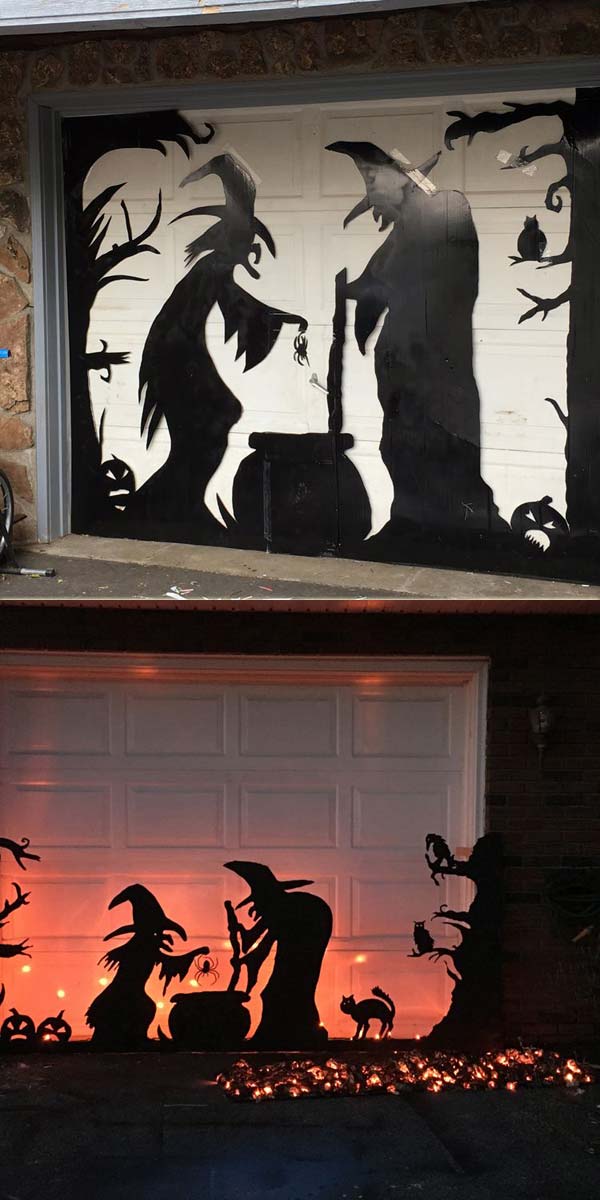 Creeping out all of your visitors with this 7ft tall packing tape ghost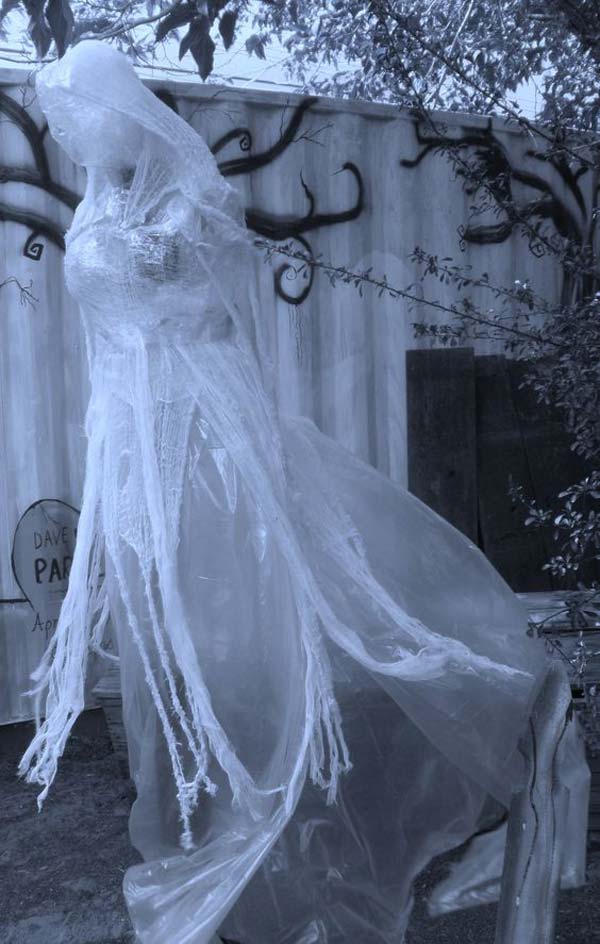 Make use of concrete tube and some other materials to create a lawn spooky tree
Lanterns, chains and spider web together create a spooky atmosphere for your yard pathway: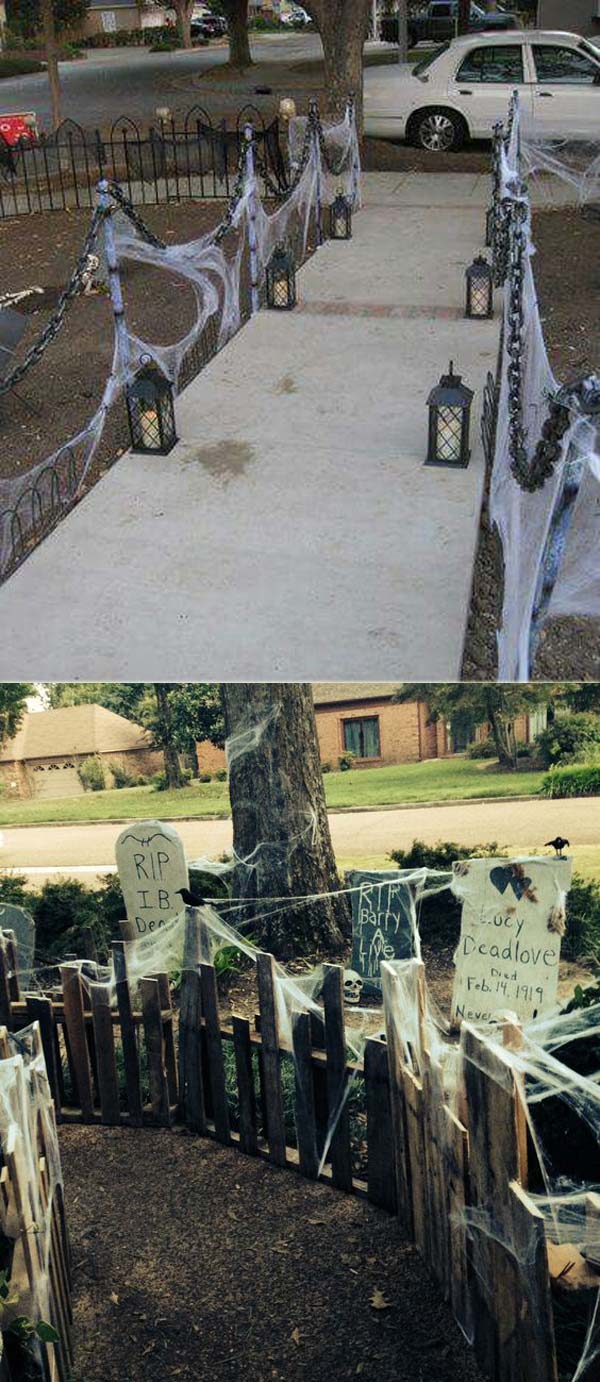 Turn old pill bottles into scary witch's apothecary jars:

Wicked entrance makes feel like getting into a witch's home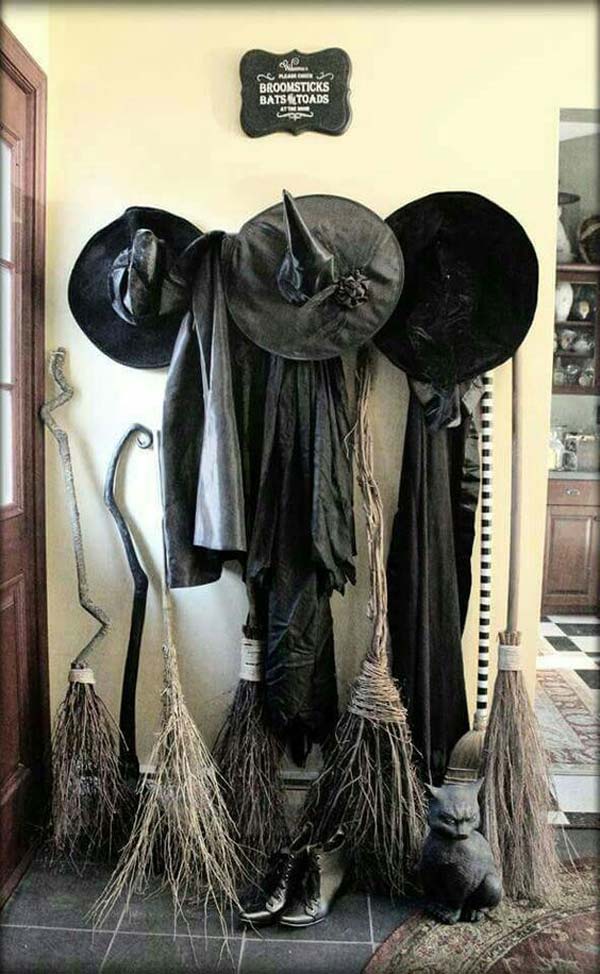 Scary effect on your window by drawing a Halloween mural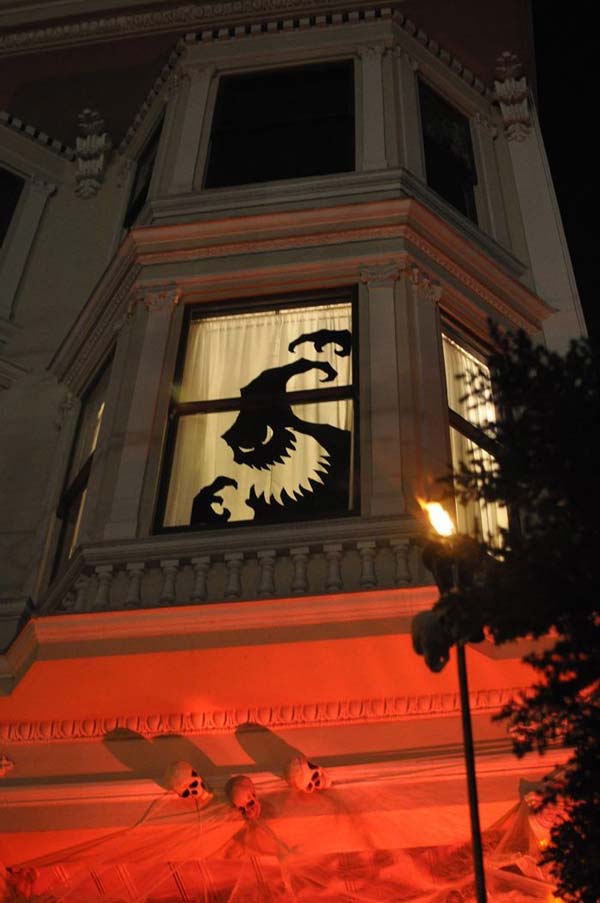 Climbing Halloween skeletons ideas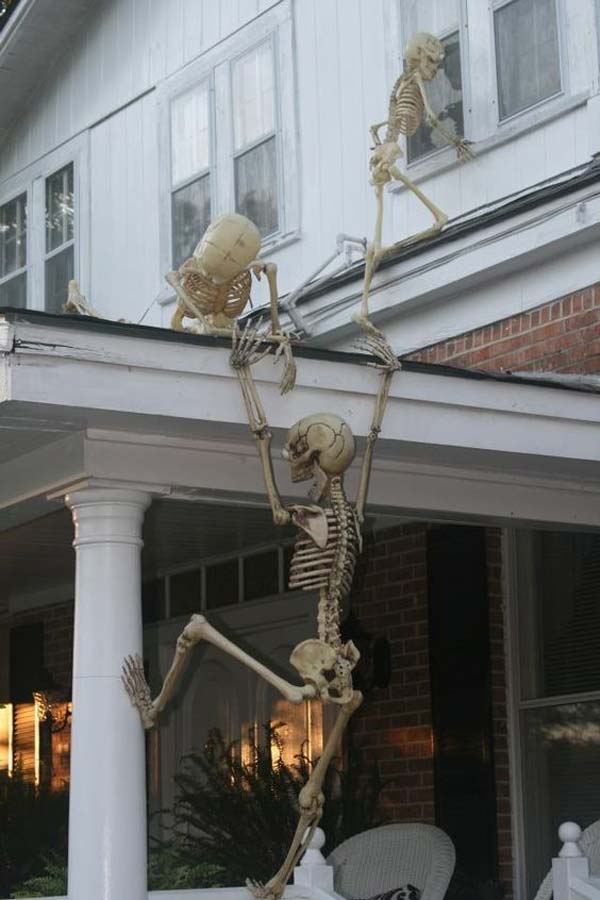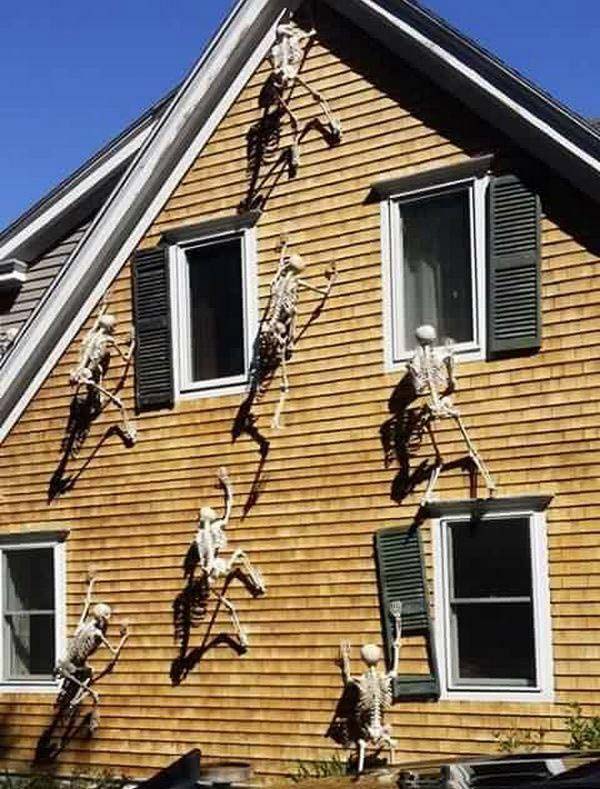 Halloween Garage door decorated using black contact paper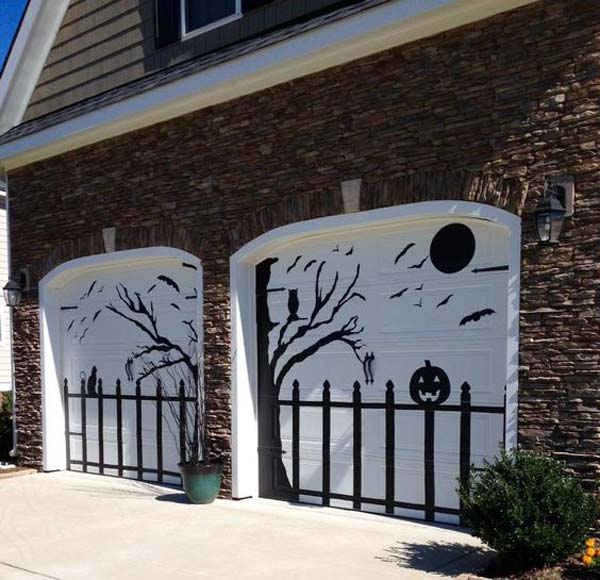 Halloween Wooden Spoons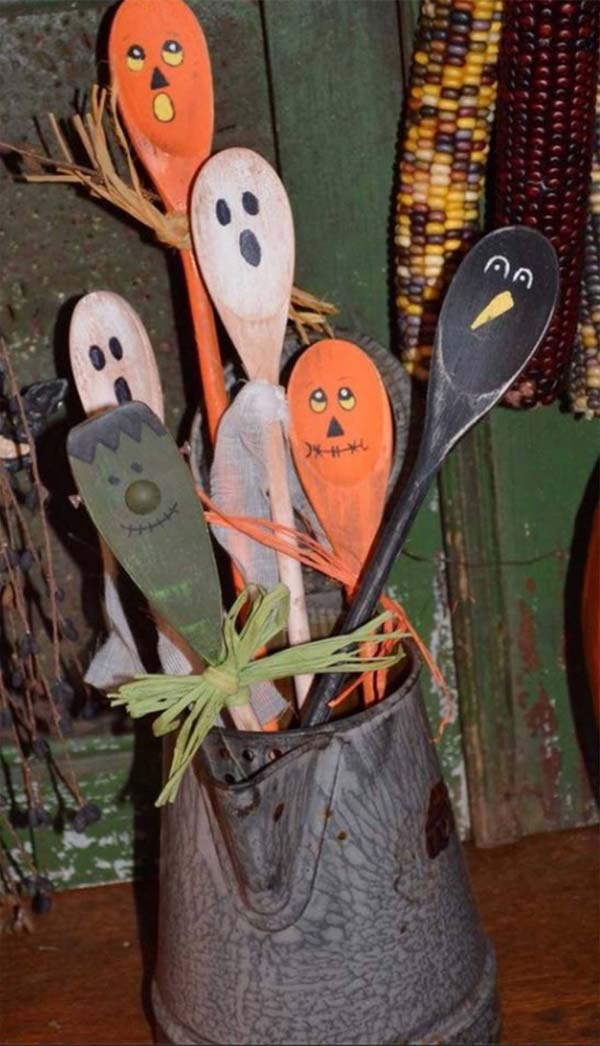 Use a spooky label and paper towels to create a altered Halloween bottle: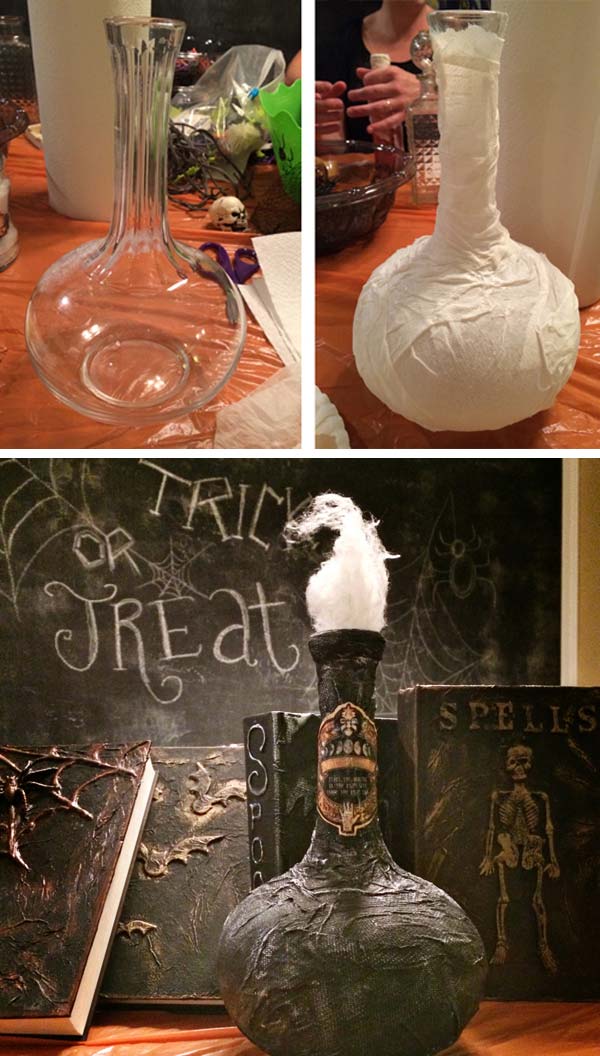 Make creepy hand candles with candle wax and disposable gloves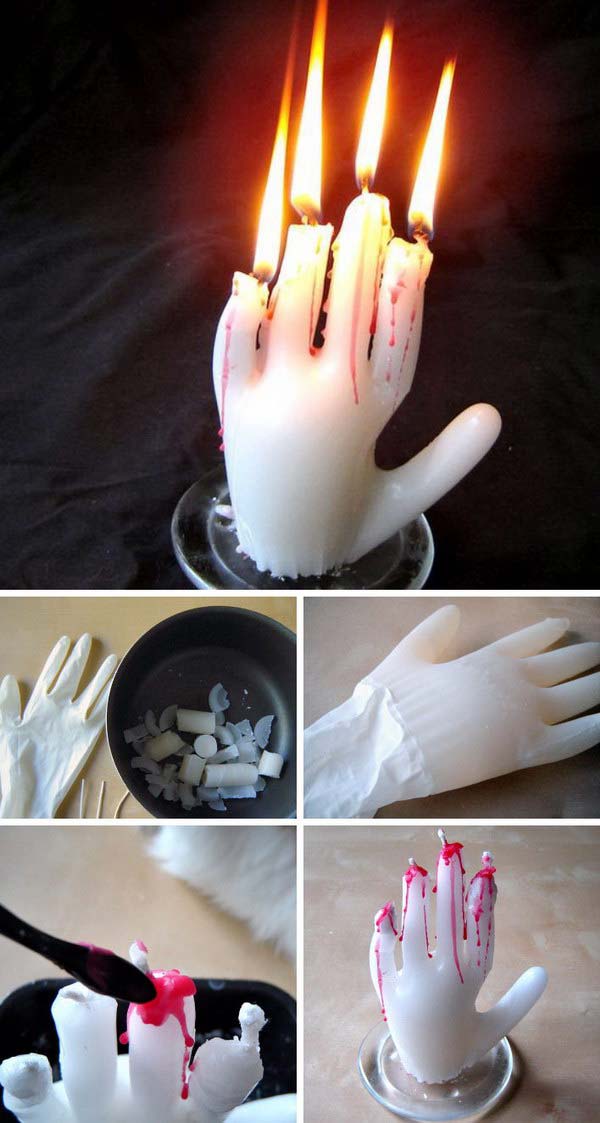 Give your home-sweet-home a decidedly devilish air with these easy do-it-yourself Halloween decorating ideas. There are so many wonderful ideas in our Halloween decor collection and you get instructions on how to make everything. Transform your home into a haunted house with these chilling (and eerily easy) craft ideas.